PROJECTS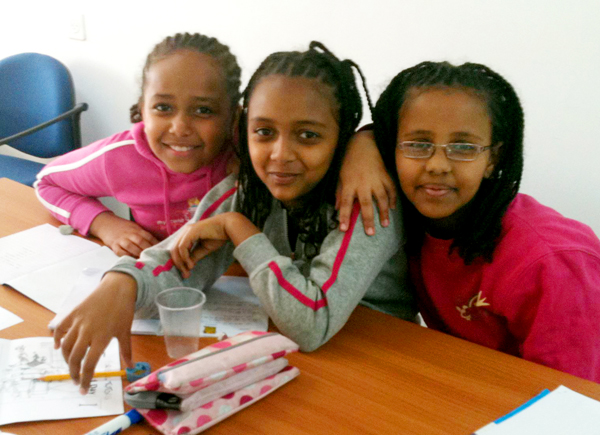 Zion Foundation supports the Ethiopian Jewish community of Israel through the Sheba Foundation.
This project strategically assists Ethiopian Jews in Israel. Numbering about 135,000, Ethiopian Jews represent the most needy group within Israeli society. Their struggle to assimilate into modern Israeli society from village life in Ethiopia, makes this project a front line focus.
Aim - To resource people and communities, and assist assimilation into Israeli society through:
Children's educational assistance
Vocational training scholarships


Leadership training


Living skills seminars


Humanitarian aid to needy families

Your investment will enable the work to continue and significantly change the lives of others.

For more information on how to Donate to these projects, contact the Zion Foundation office.